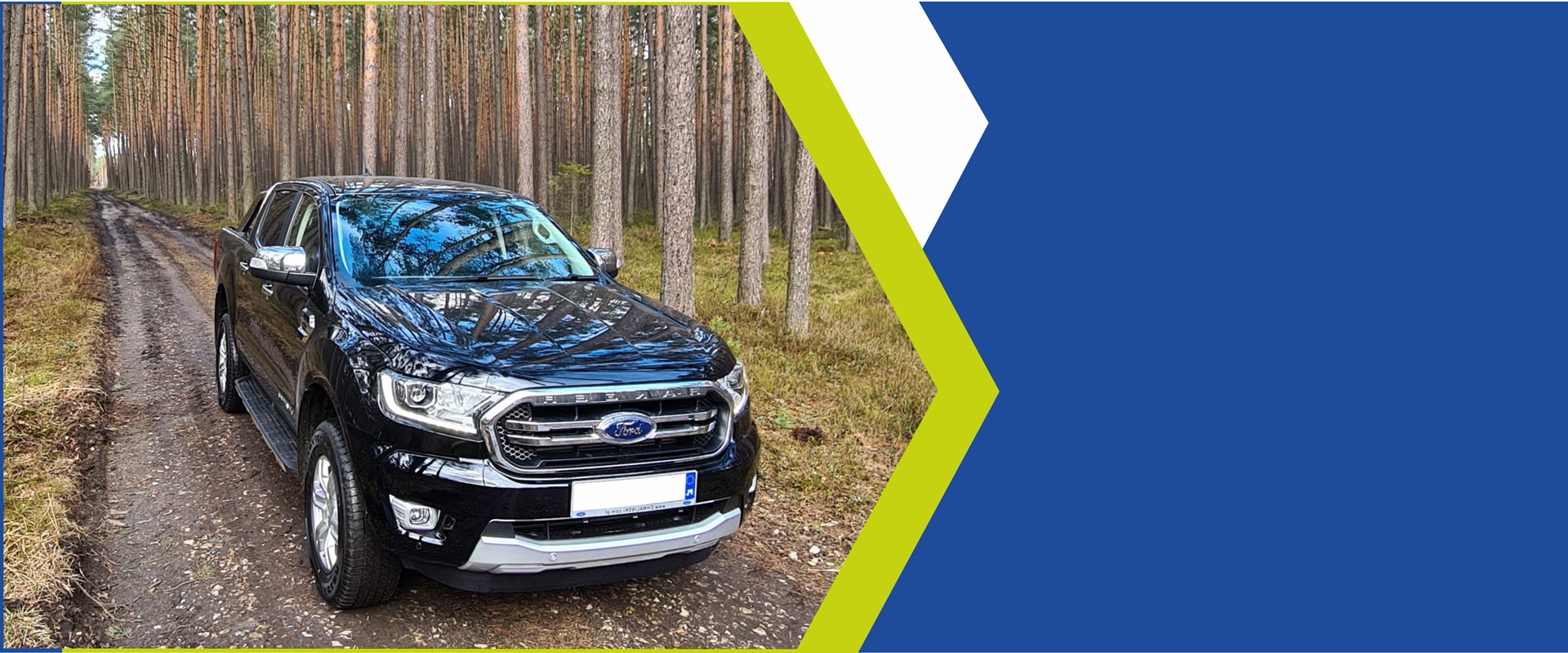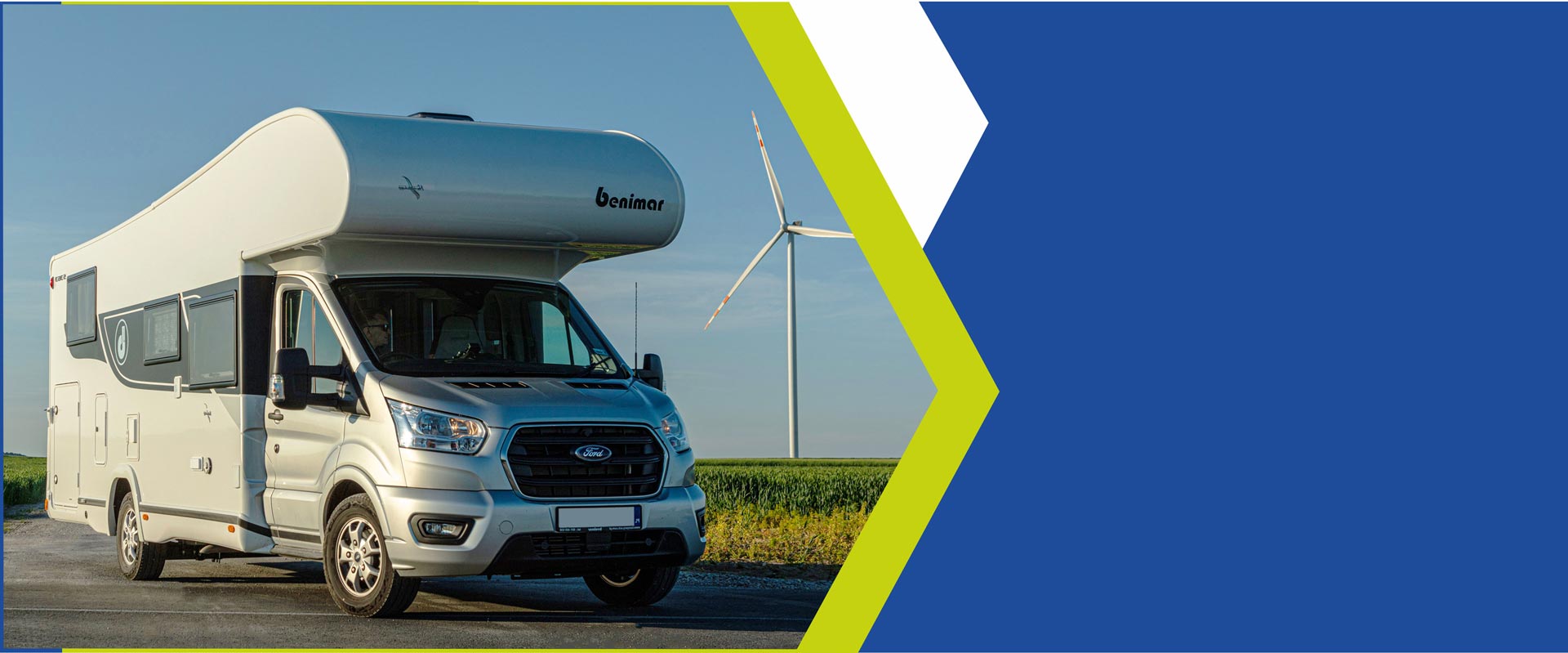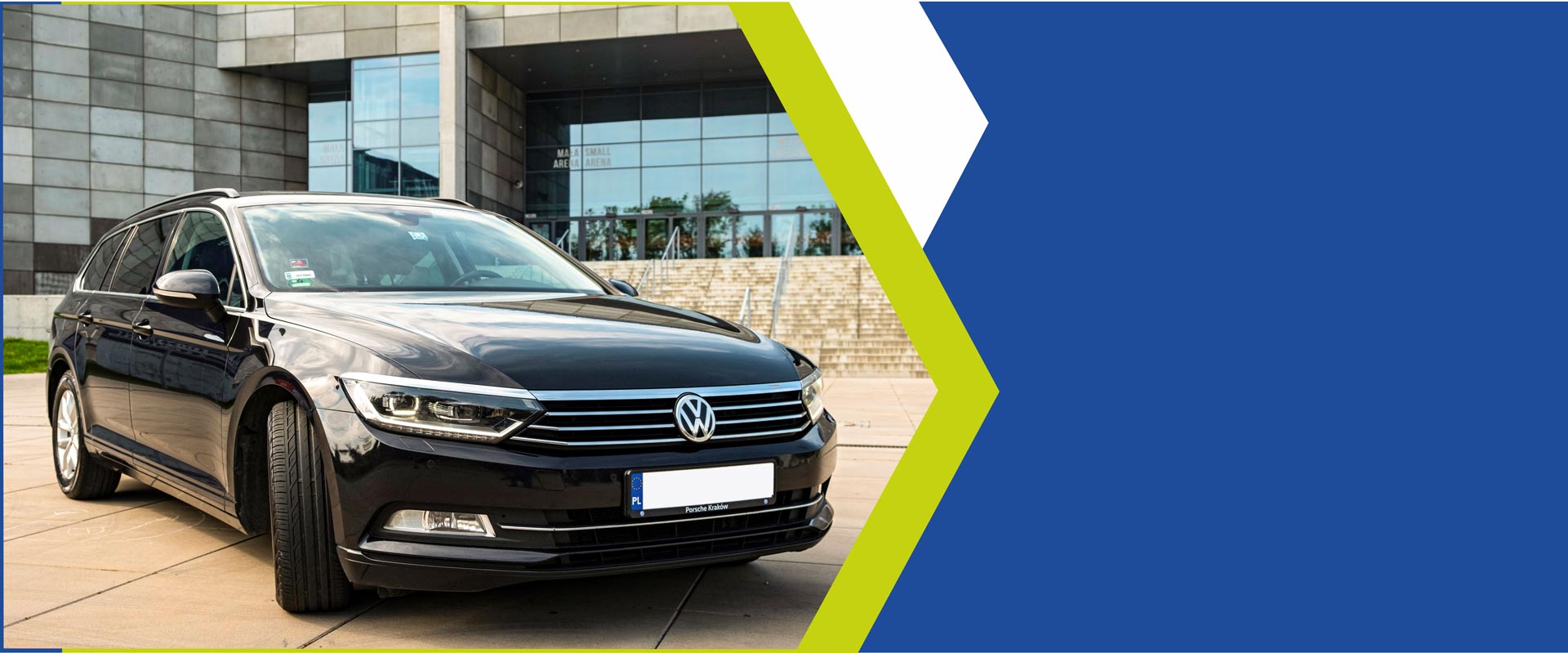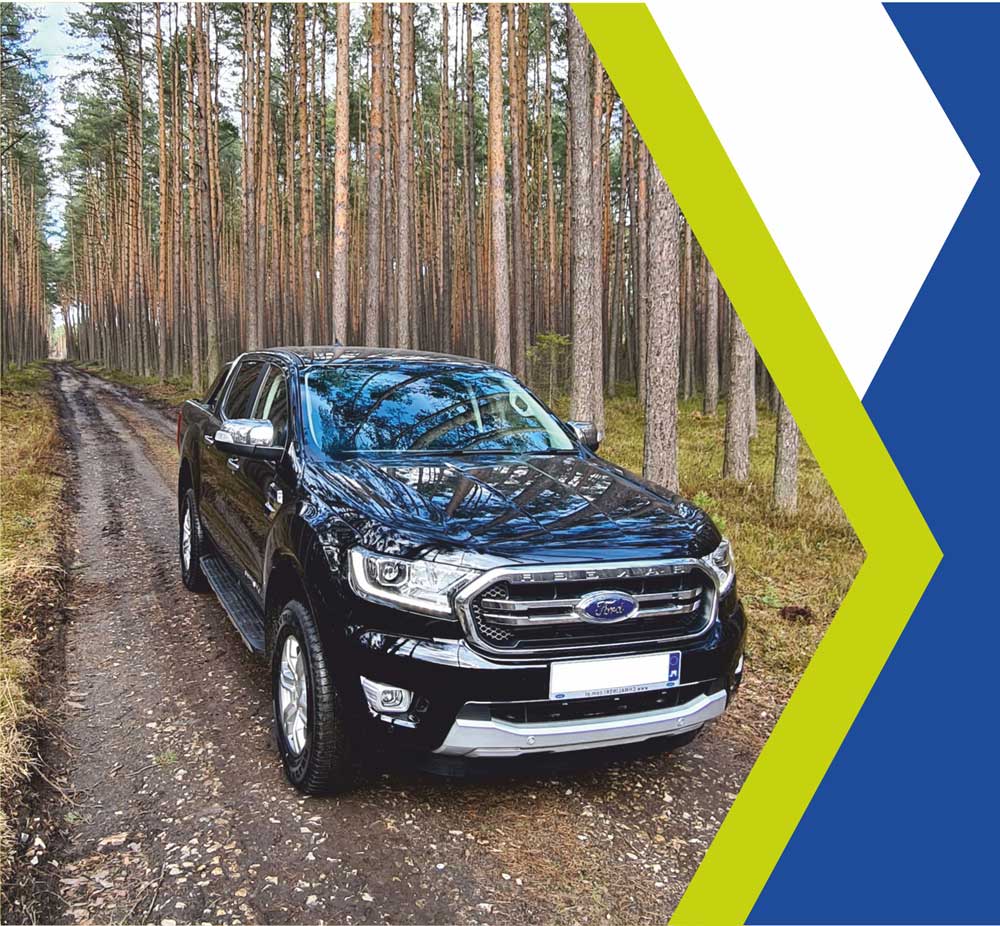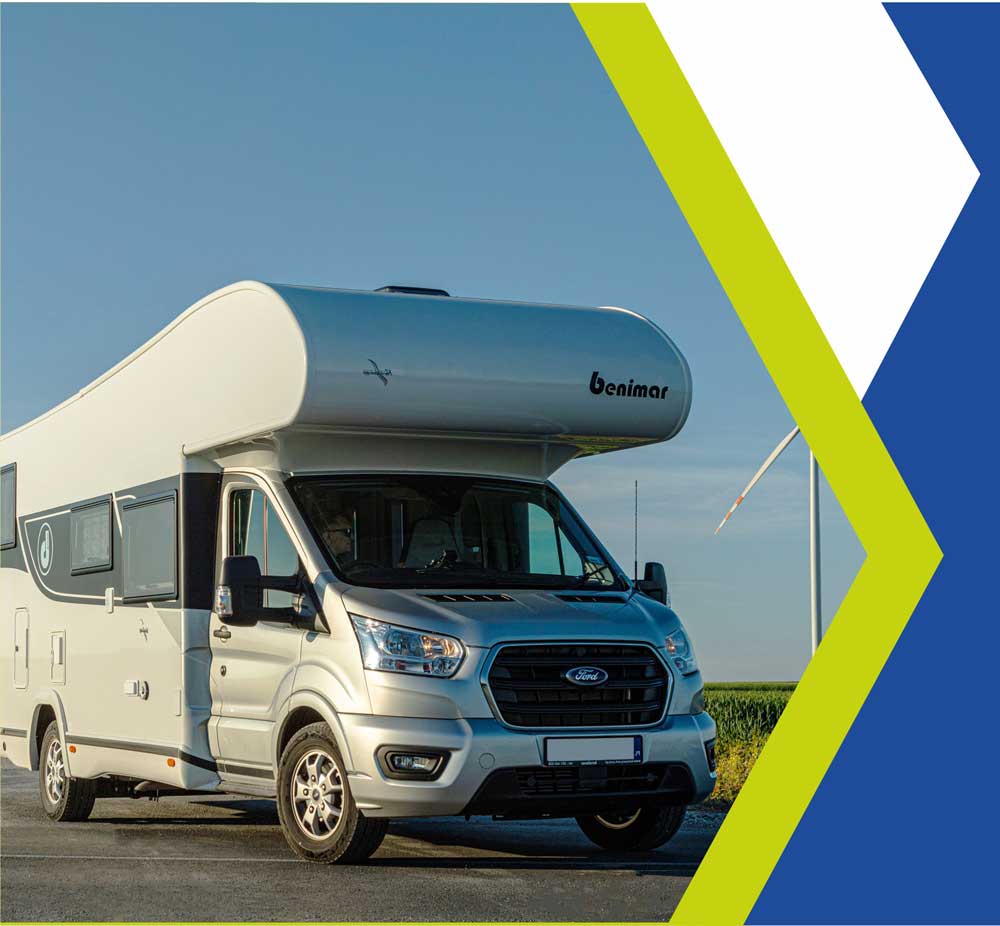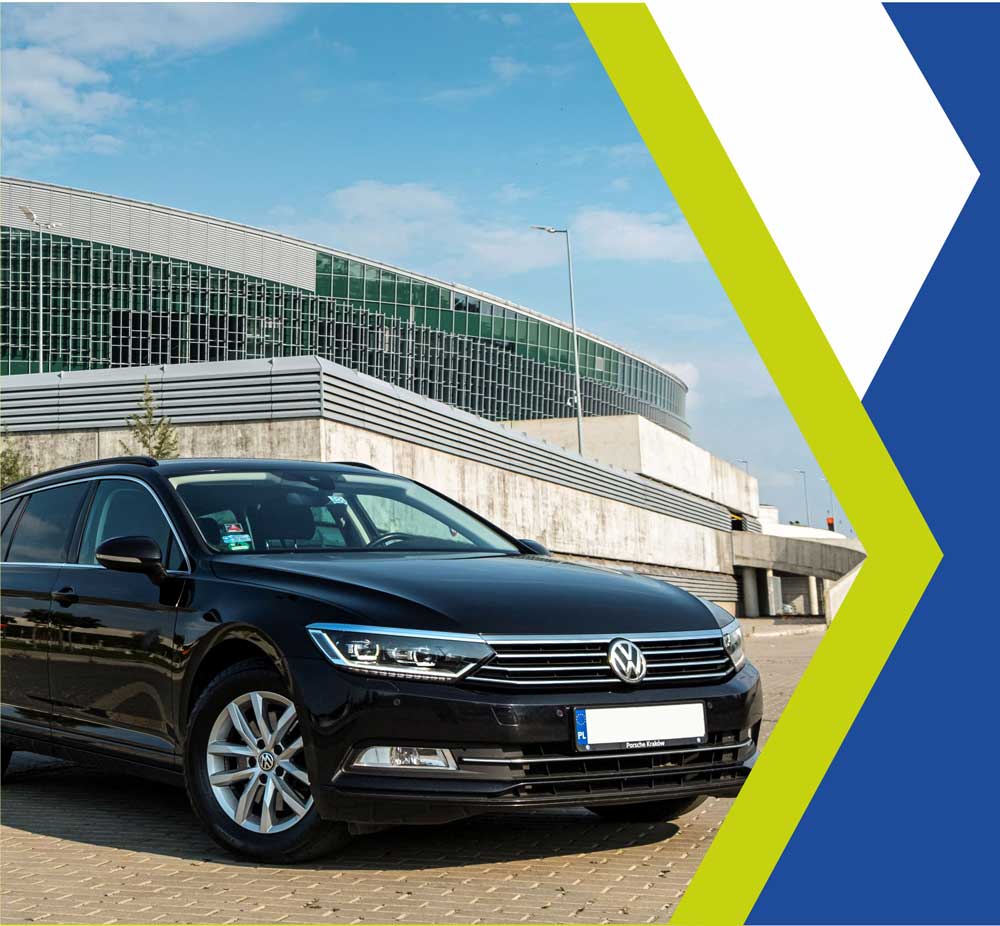 opel-movano.jpg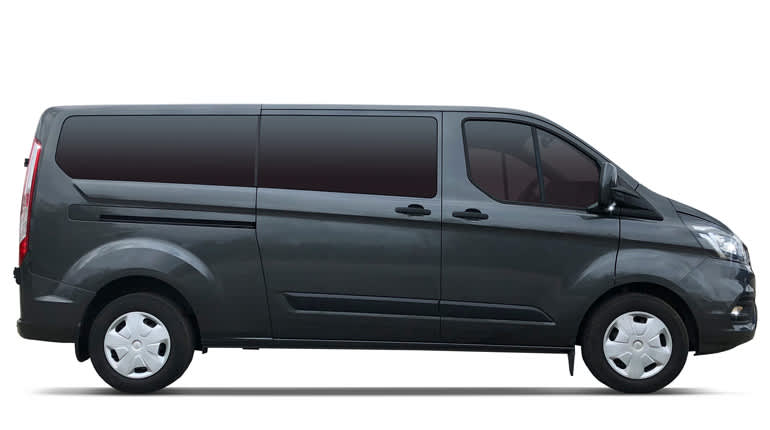 opel-movano.jpg - copy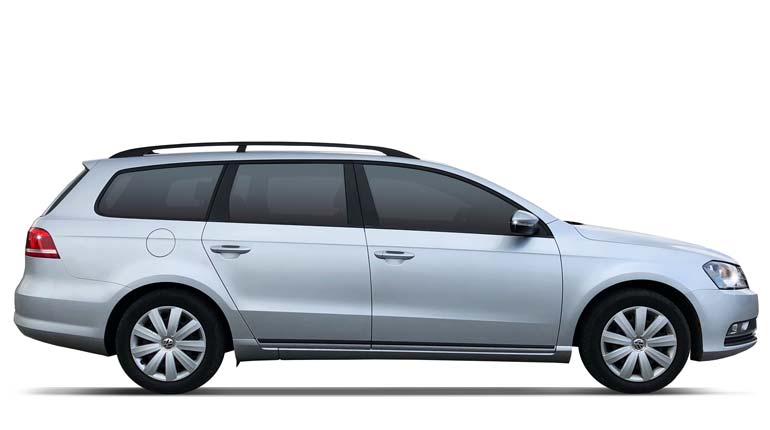 opel-movano.jpg - copy - copy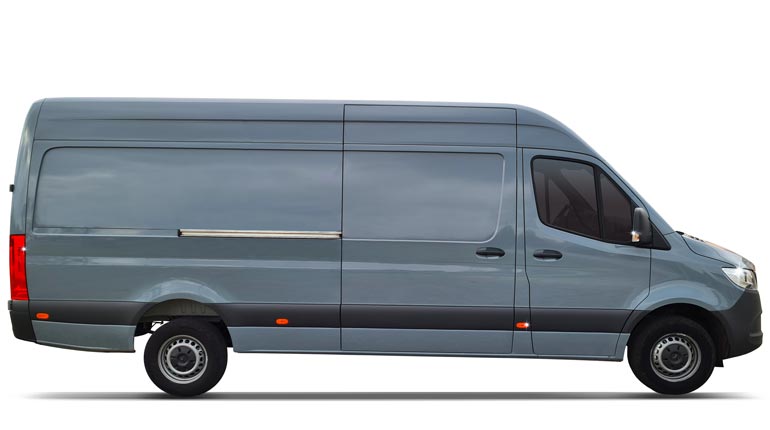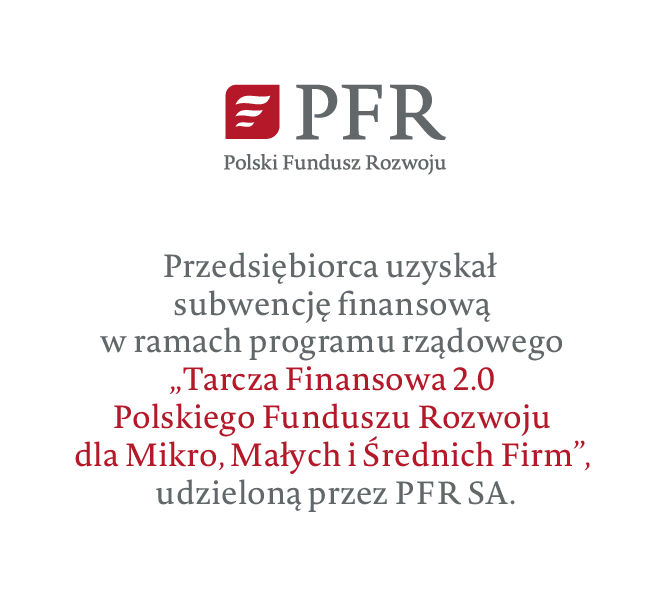 Car rental and passenger transport
We know literally everything about car rental and passenger transport. That is why we adjust our services in such a way that every customer gets exactly what they need. We are aware of the fact that different needs have young people looking for transport of wedding guests, different package of friends who want to rent a bus for a short ski trip, and another company looking for reliable transport for their employees, or transfer from the airport to the management.
The final price of a car rental may depend on many factors. The most important is usually the brand and size of the vehicle. The lessor can also indicate a specific place where they want to pick up the car instead of at our headquarters. There are also situations when, at the end of the rental period, the car is picked up by our employee at the location that is most convenient for the customer. The rental price is also influenced by the additional equipment that the car is equipped with.
Transporting people is a completely different part of our business. The key feature that distinguishes it from rental is the participation in the carriage of our driver. Even if the order concerns a regular passenger car, it is possible to rent it together with the driver, who is at the disposal of the lessor. The companies most often look for our services in the following situations:
transport during an employee excursion,

transport to the trade fair,

transfers to airports,

conference transports,

corporate events service.
Institutions such as schools and offices also use our services. We organize for them most often transport for groups for school trips. Equally often we provide services for occasional trips related to the organization of city celebrations or excursions for employees. Schools are very willing to use transport services by renting a bus or a bus for a group trip to the theatre or philharmonic hall.
Of course, we are also ready to help private individuals, no matter how complex their needs are. Individual customers are the ones who have the widest spectrum of transport needs. We usually organize transport for them for weddings or wedding parties, trips on oath, transport to concerts or sporting events. Most often we help our customers in transporting people during
transport to family events,

to go to concerts,

service of occasional events,

to the wedding transports and wedding parties,

trips to matches and other sporting events.
In each situation we calculate the price individually, adjusting the service precisely to the needs and budget of the customer. Our qualified staff has all the necessary certificates and authorizations, which are necessary to conduct transport business. Cars and buses are well equipped, so they guarantee the comfort of travel on each route. This is why so many companies, institutions and individuals choose Probus as their partner in organising their journeys or renting a vehicle.